How to Find the Perfect First Employee for Your Business
Running your own business can be great fun, as it allows you to work your own hours and run at your own pace. But when things start getting on top of you and you have too many clients to deal with, it's time to start thinking about hiring your first employee. Below, we've put together a guide to finding the perfect employee that will help your business carry on in the right direction.
Develop a person specification
The most important thing that you can do when hiring a member of staff is develop a person specification, so that you know exactly who you want and the qualities and skills they should have. It can be hard to put this down on paper, so chat with a friend about the type of person you'd like to work with. For example, a loud, bubbly person might be the ideal candidate in a high-volume sales environment, but if you're naturally quiet and reserved, then working with someone who is the opposite of you in a confined office environment could be a challenge.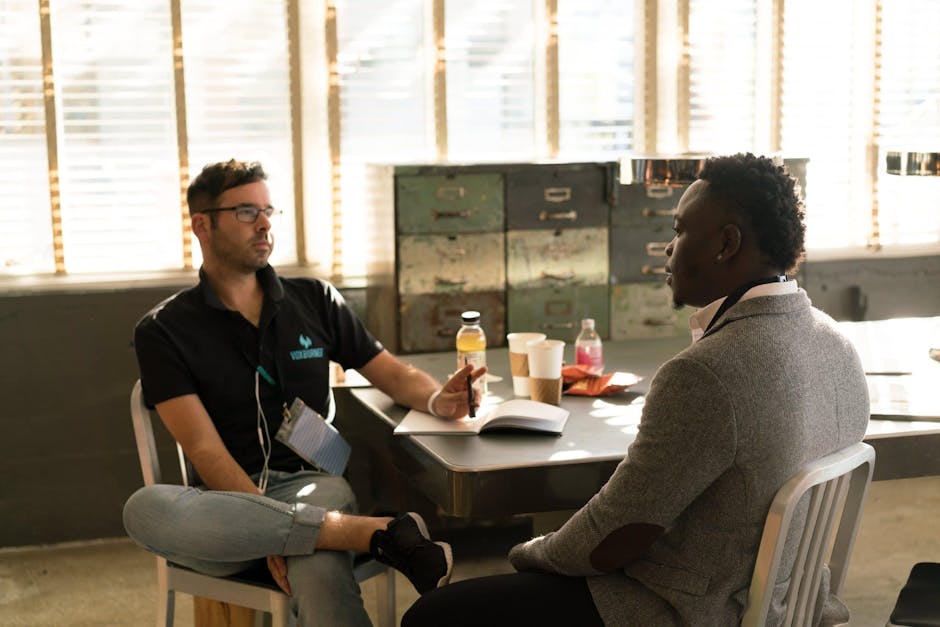 Avoid using friends and family
There are always going to be exceptions to this case, but if you're thinking about hiring a friend or family member instead of a professional, don't. Sure, there are lots of benefits to working with your friends – they'll work for less, work longer hours, and you'll already have a good relationship – but that's where it ends. Working with loved ones can make management difficult, lead to resentment, and could even damage your friendship or partnership if handled incorrectly. By finding a candidate who you don't already know, your relationship will remain professional.
Work with a recruitment agency
Taking the time to sit down and come up with an appealing job description can be tough, and whittling through hundreds of applications can be even more challenging. By working with a dedicated recruitment agency, you can take out some of the pressure and relax knowing that an expert company will be looking for the right candidate. And what's more, if you work with a company that specialises in your niche – like Ripple Recruit, for example, a company that offers IT and engineering recruitment in Reading, hundreds of potential candidates could be right around the corner, saving you hours of time on job sites and reducing your stress levels, too.
Interview, interview, interview
Once you've whittled down some of your applications, it's time to get started on the interview process. Don't delay – the perfect candidate might be applying for several jobs, so if you're too late in getting back to them, they might already have accepted a position elsewhere. Organise interviews, and instead of doing them on your own, consider roping in the help of an industry professional to get a second opinion. That way, you can discuss the candidates post-interview and make sure you're finding the right person to fill the job and maximise on your investment.
There you have it – just some of the ways you can find the perfect first employee for your business. The key is to remember that you're in control; don't let other people influence your decision, as it will be you who has to work with this person on a day-to-day basis. Good luck!