How to Stop Losing Customers to Your Competitors
The internet has transformed the way we do business. Rather than setting up a bricks and mortar store and serving your local area, it's now easier to give it a go online and find customers around the world. But with the internet, there's more competition than ever before, especially when you factor in ecommerce brands such as eBay and Amazon. Below, we've put together a couple of ways that you can keep your customers loyal, and ensure they don't buy elsewhere.
Up your marketing game
Keeping your customers engaged is all about recognition and repetition – if your business shows up whenever your customers are on social media or searching for products in your niche, they'll naturally choose to come back to you time and time again. Look at how you can spend more on your marketing; content marketing, search engine optimisation and social media can all be used to grow your digital presence and ensure your customers are aware of your existence.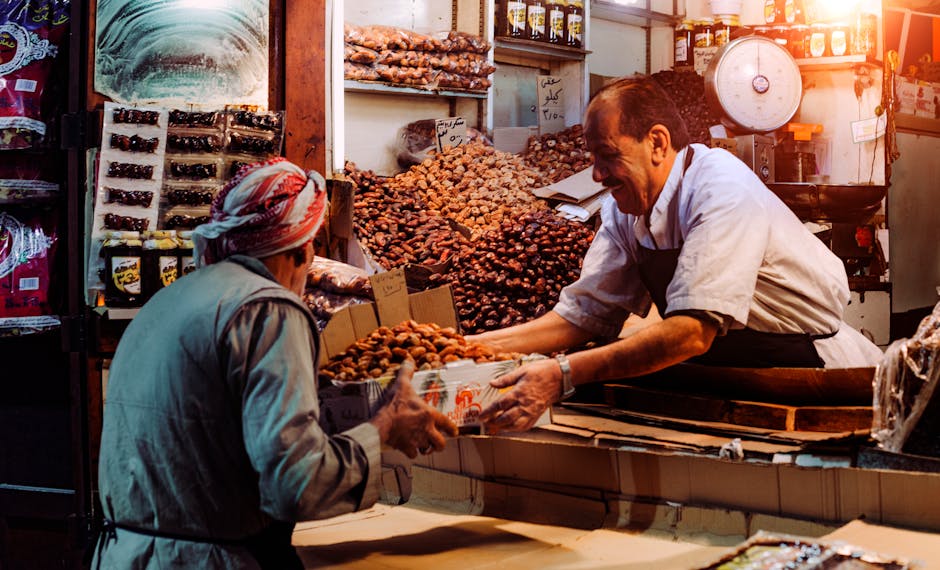 Give them a token of your appreciation
If you want to impress your clients and encourage them to stick with you, then giving them a token of your appreciation is a sensible idea. You can find hundreds of small corporate gift ideas online, ranging from chocolate boxes to notepads, pens and photo frames. Splash out on your most lucrative clients once in a while, and you'll be glad you did. Keeping your big customers happy with freebies and meals out will keep you in their good books, and they'll stick around.
Embark on customer research
How well do you know your customers? You may think that you have a good relationship, but when was the last time you spoke to your customers one-on-one to ask about their challenges and offer a solution? Embarking on customer research is one of the best ways to improve your service and keep customers happy, whether it's through a survey, an informal phone call or by a third-party researching company. The more you know about the people who pay your mortgage, the better, so don't go along blindly thinking that you understand your customers' needs.
Tie customers into contracts
Another way to stop your competitors from stealing your customers is to tie new clients into long term contracts. Not everyone will be happy about signing up for a year-long service, but it allows you to keep customers engaged with your business and prevents competitors from taking away your hard-earned clients. You can soften the blow by offering clients discounts and additional free services if they sign up for an extended period; it's all down to how you word things.
These tips should help you keep your customers happy, and prevent them from slipping away to a competitor. Whether you're a startup or an ageing business, good luck with your strategy.