Move Your Company Forward With Expedited International Shipping
For commercial businesses looking to have an edge over their competitors, there is need for constant growth and expansion. This involves taking your products and services to potential customers overseas. But how do you take your products to potential customers across borders in a timely manner? It is none other than expedited international shipping.
International shipping helps drive a business and ensures their success. In order to build long lasting relationship with your clients and make them happy, shipments must arrive on time. Not only that, the shipments must be in good conditions. For this reason, it is paramount to choose a reliable shipping company for your regular and expedited international shipping. These companies determine how well your products are delivered to your customers.
Expedited international shipping plays a vital role in the growth of a business. Small business, often times, opt for parcel services. Over time, as the company becomes bigger in size, they employ different shipment methods. Complicated deliveries that have to go to different destinations entirely and shipped quickly becomes the order of the day. If you are looking to meet the demands of your clients abroad and in a timely manner, it is a necessity to use the services of a professional shipping company that offers expedited international shipping. Go for one with a reputation of delivering goods just as demanded by the recipient.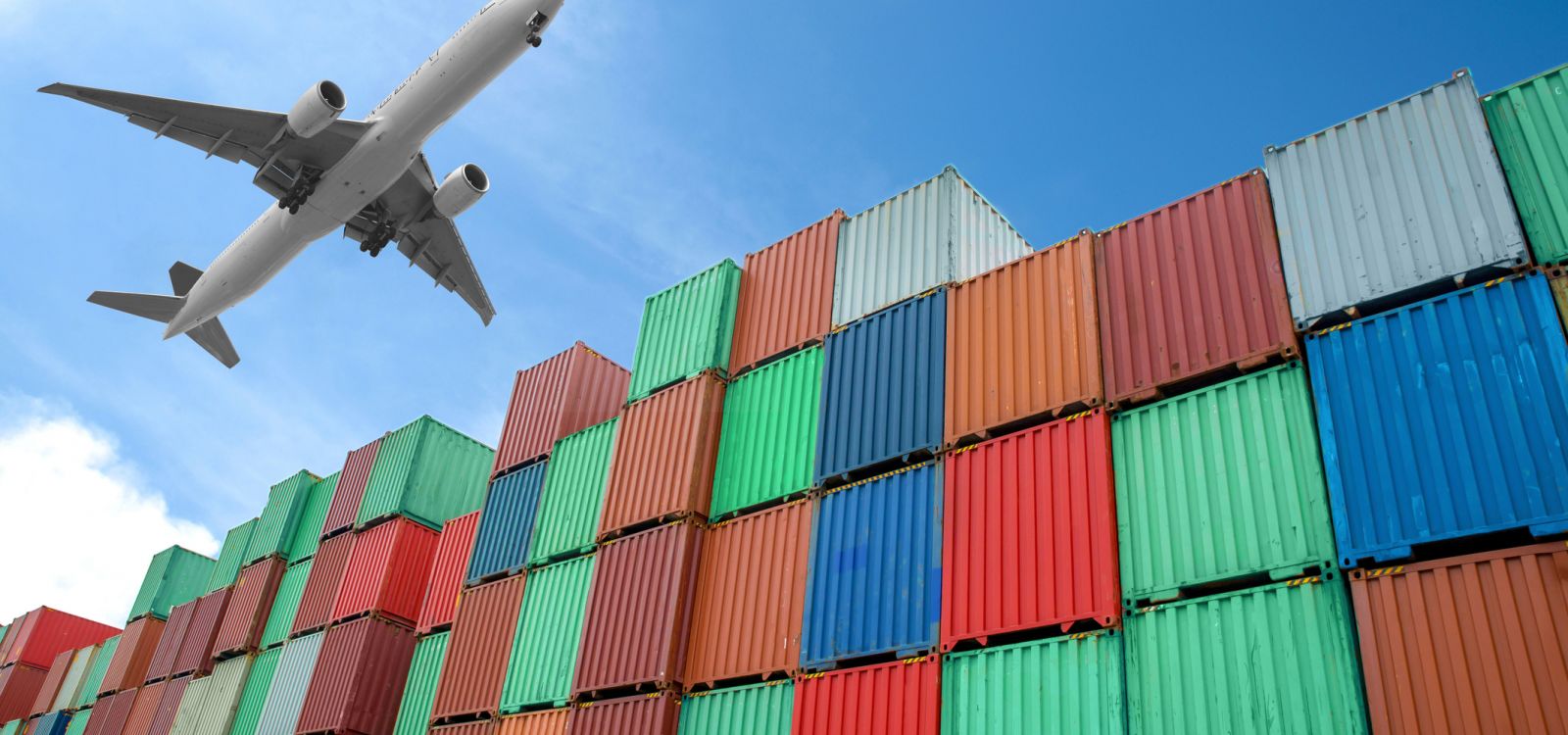 Expedited international shipping is one of the best ways through which your business can transport goods and other merchandise quickly and effectively. This shipping process takes your goods directly to the location where it is to be delivered. Typical mode of expedited international shipping is by air. This type of service is just perfect for small and medium size shipments. For the most part, expedited shipment usually involves urgent deliveries. However, it is not designed for every product your have for shipments. Rather it is ideal for those urgent shipments that need to be delivered within a short period of time usually between 24 or 48hours.
Businesses use this form of transportation for high priority and time critical delivery that requires special care and attention. Such shipment can be fragile, delicate, and hazardous or maybe it has to be transported and delivered as fast as possible to the recipient. Moreover, businesses enjoy great benefits from expedited international shipping when they use the services of a reputable and credible shipping company. This allows them to have services for both regular and emergency situations.
If exporting goods overseas is part of your business, a shipping company that provides expedited international shipping will prove handy in helping your business grow. In fact, they can arrange emergency shipments to any destination across the globe. A business shipping goods overseas is not only growing but also expanding. Consequently, expedited international shipping can help increase the reliability of the business. It is, however, the driving force that helps take your business to the next level. Choose a reputable shipping company for your expedited shipping today and experience unprecedented growth.