Significance of Customer Satisfaction Survey for a Business
Do you know why the successful entrepreneurs are actually successful? This is because they keep their customer's satisfaction on the top of the priority list for their business as they understand that the customers are the biggest asset for their business and they cannot survive in the market even for a second if their customers are not satisfied with their product or service offerings. Therefore, customer satisfaction survey is a marketing benchmark to enhance the customer's experience with the organization. It is required all through the manufacturing and marketing process just to determine what the organization is producing is appropriately meeting the demands of the customer for the particular product or service. However, there are many managers who have admitted that the customer satisfaction metrics have directed them in managing and monitoring the business effectively.
One of the methods to identify the level of customer's satisfaction is net promoter score (NPS), in which the customer mentions their level of satisfaction on a scale of 1 to 10, and if they scale on 7 or above, then they can be determined as happy and satisfied customers. Also, the company can expect them to repeat their purchase and do a word-of-mouth for their business.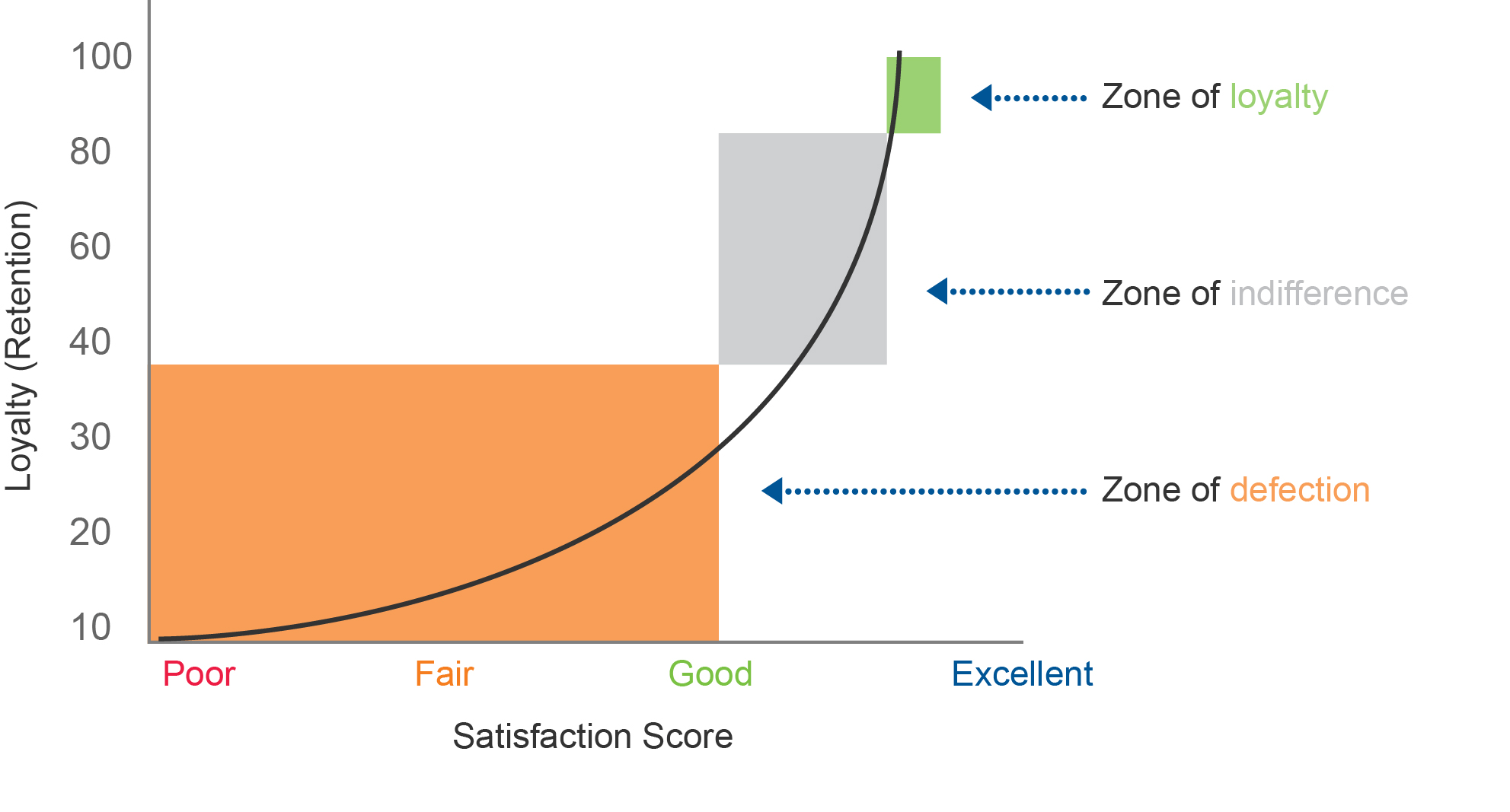 Why is customer satisfaction survey important?
Leading indicator – The survey clearly indicates where the business is positioned in the mind of the customers while they are in need of particular product or service. For example, Mr. A stays in a hotel for two days and the experience was tremendous as the hospitality of the hotel was excellent. And thus, decide to stay in the same hotel on his next visit. In this case, the customer came back to take the services because his experience was good with the hotel.
The point of differentiation –Having a good net promoter score helps a business to make a different position in the mind of customers because they have received an excellent experience with the company.
Reduce chances of customer churn – There are many who believe that the price is the main reason for customer churn, however, this is not the case. It is actually an overall experience of a customer with the organization.
Increases lifetime value of a customer – By keeping demands of a customer in mind, the companies are focused on producing a product or service that accurately meets the customer's demand, which in return, increases the value of a customer for lifetime business. Satisfaction is a key to generate great revenue for a business.