Things to Know About Opening a Golf Course
In the United States alone, there are more than 23 million golfers. It is a huge industry and can be quite lucrative to invest in. Opening a golf course can potentially bring in fees in several areas. You have green fees, golf cart rentals and driving range fees. You have income from the restaurant and bar. You can bring in income through sales at a pro shop. There are, however, many facets to golf course ownership. Here are some things to learn about before embarking on this career path.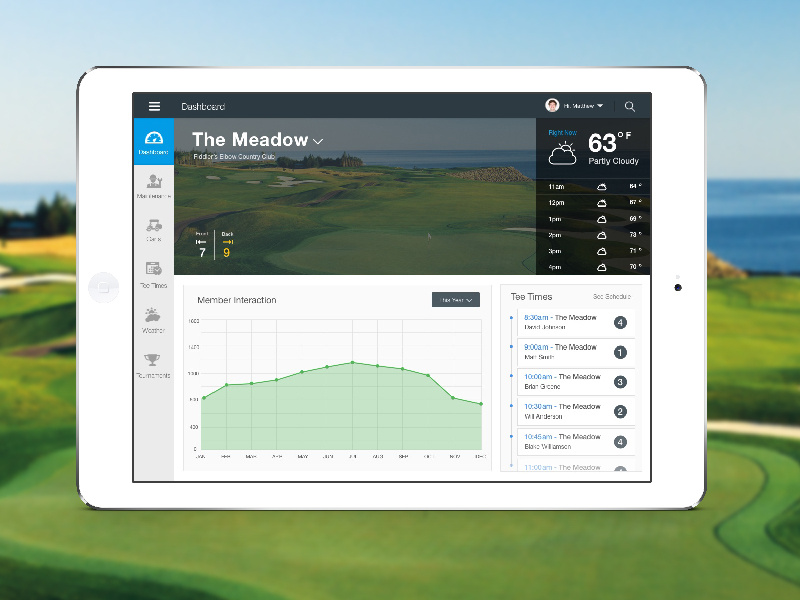 Skills Required
Having a business degree is a good start to opening a golf course. However, it's important to understand that opening a course is like starting multiple businesses at one time. One facet of the business is the course itself. It will require managing tee times, cart rentals and money management. Another facet is the clubhouse or restaurant. This will require managing a liquor license, food preparation, service and cleanup. Also, you will be running a landscape service to keep the grounds pristine as well as a public relations service for hosting golf programs and tournaments.
Golf Course Management
One thing to consider that can help with many of the skills required is to partner with a country club management company. These companies are designed around helping golf courses across the country get up and running. They can assist with the day to day operation of the course, marketing, course design, food and beverage. If you don't have all the skills required to run a golf course, a golf course management company can help you get started on the right foot.
Common Activities
When you consider owning a golf course, there are a lot of common things that occur every day.  The course grounds themselves have to be maintained daily. This includes watering, mowing and landscaping. Your clubhouse restaurant will need to procure and prepare food every day. Your management team will need to collect and manage money from golfers and diners. It's also important that you have staff available to help golfers and country club members when they need assistance. Do you know what will be required to get all of these in line and running smoothly?
Opening a golf course will be a grand adventure. It is a very diverse industry to get involved in and will give you a lot of exposure to new business areas. Be sure to learn the ins and outs of the business ahead of time so you'll be ready for success.